Is Your Cloud Leaking Money?
Estimates have shown that 35% of the average cloud customer's bill is wasted spend. Customers themselves estimate they are overspending by about 30%.
The TrackIt App monitors your AWS cloud deployments, alerts you to cost spikes and anomalies, identifies trends, and helps optimize your spending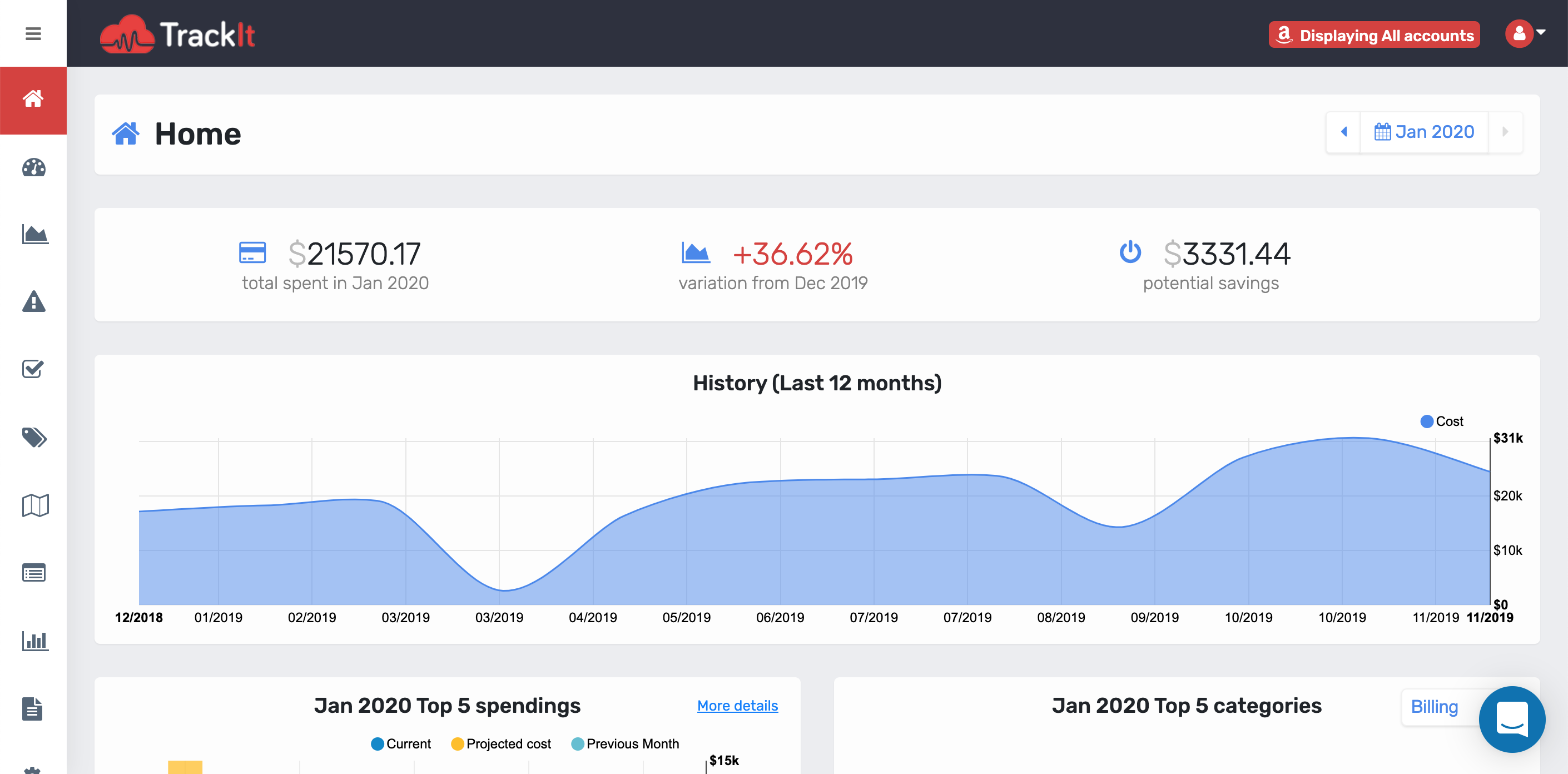 AWS Spend Tracking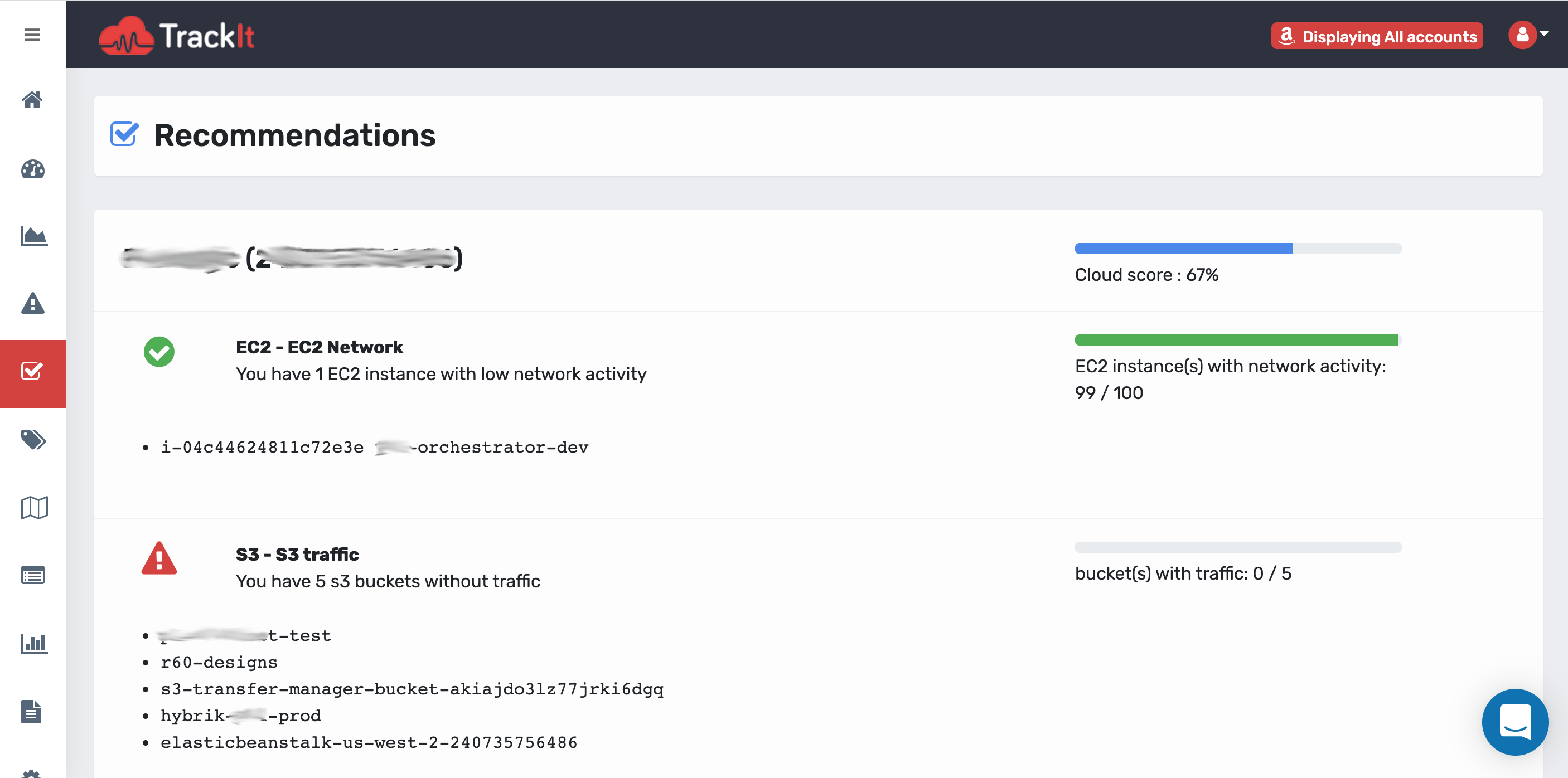 Cost Optimization

Insights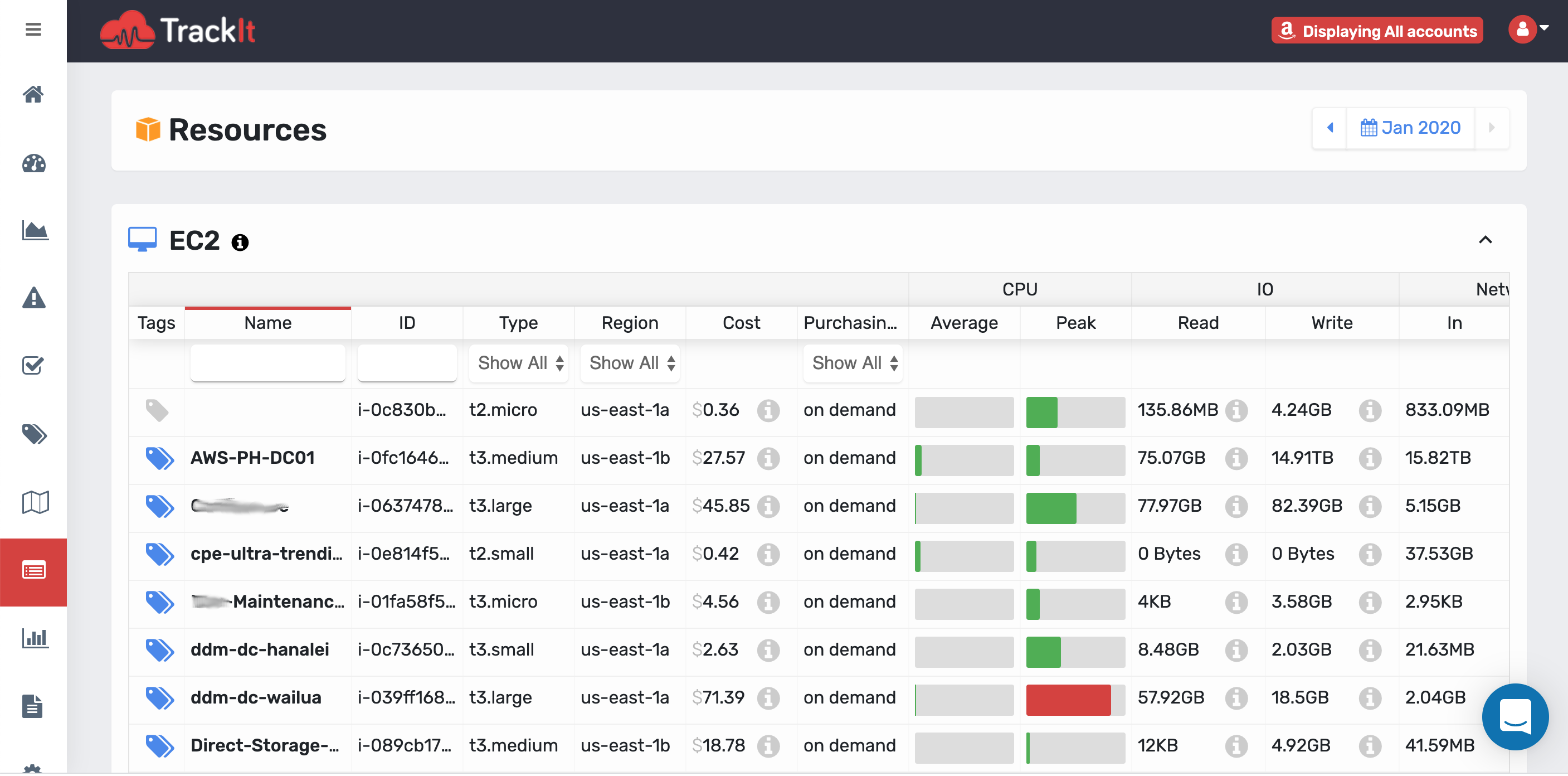 Reserved

Instance Management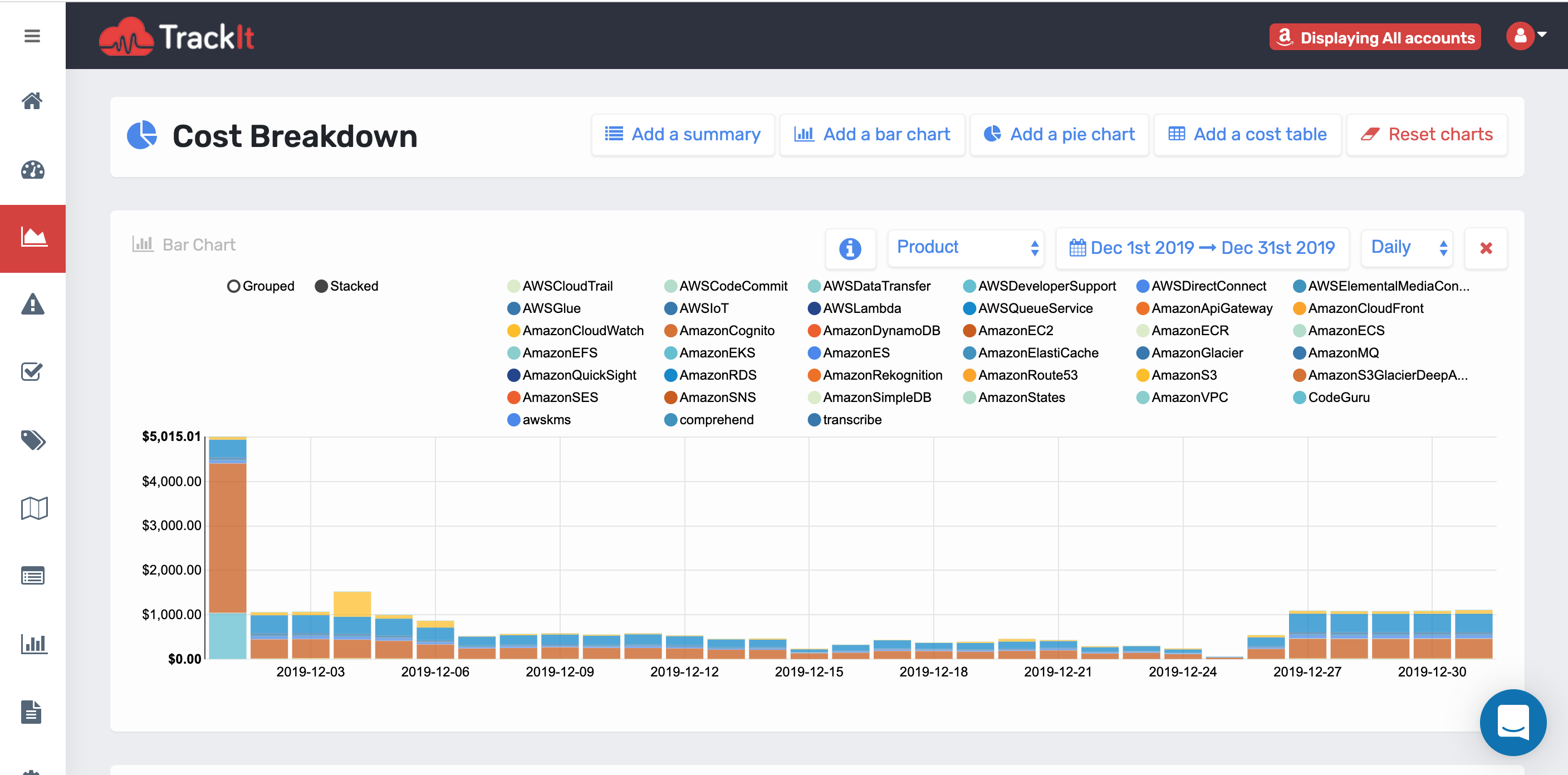 Instance

Upgrade Suggestions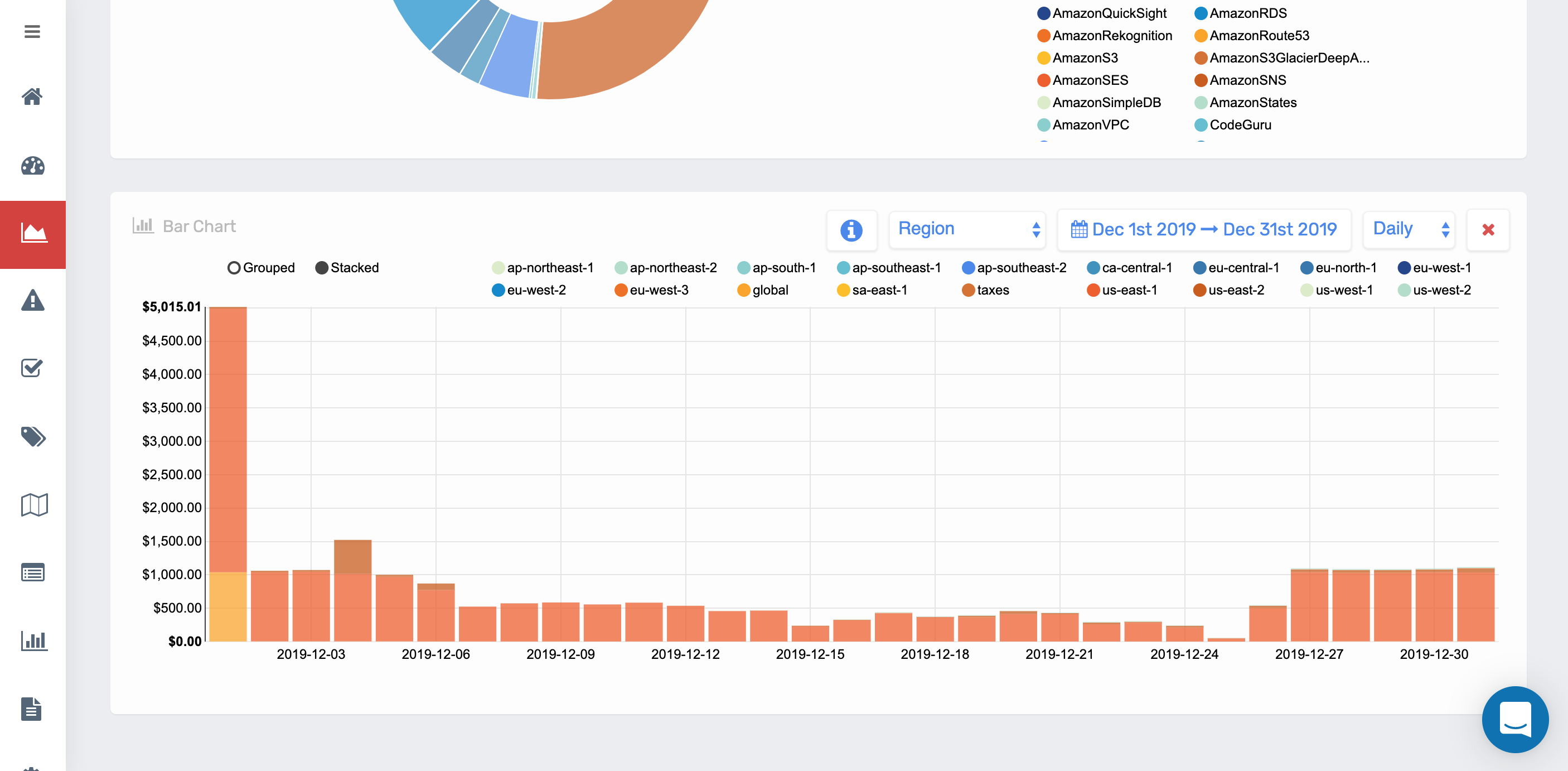 Trend Analysis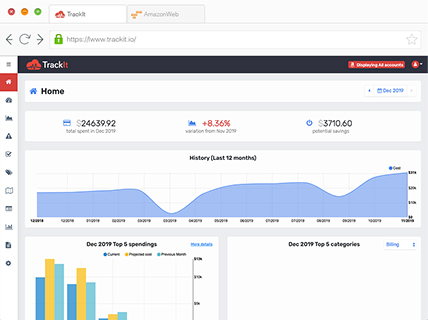 Tag Management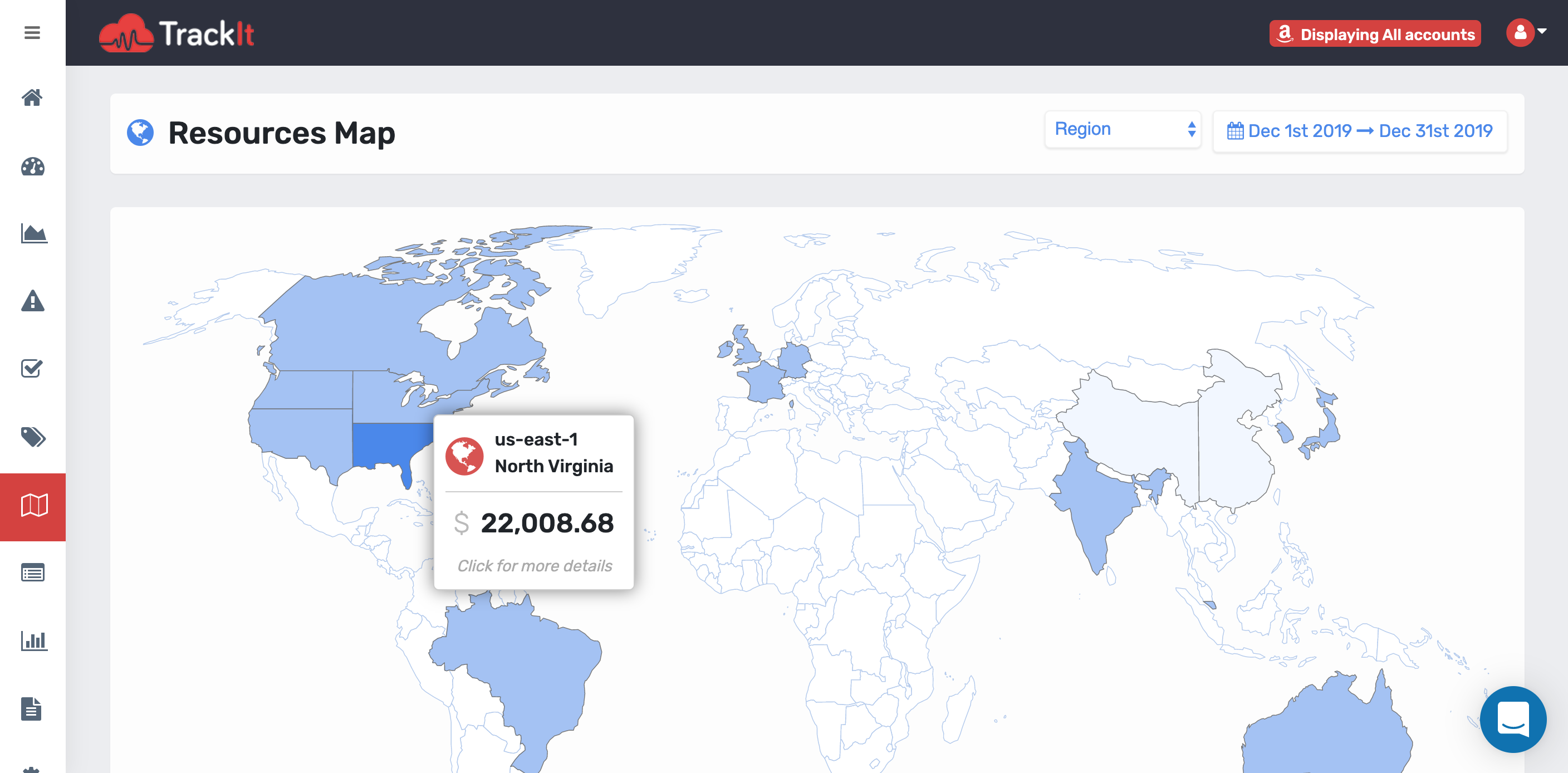 Anomaly

Detection and Alerts
Testimonials

"The TrackIt team has been very responsive and flexible. Statements of Work are easy to set up and our projects have been easy to get going. They are definitely faster than our internal team would be for these tasks." – Pierre Grandin, Lead Infrastructure Engineer, Healthline Media

"The TrackIt team picks up on things that others might have overlooked. Sometimes, I'll have a little nugget of a good idea, but I don't have the time to refine it. Even though I may have initiated it, I don't take it as far as they do. And to have somebody who has got my back and who can make that happen is huge." – Todd Daugherty, Sr. Developer, Paradox Interactive

Q. What are 3 characteristics of TrackIt's team that stood out to you?
"First is the TrackIt team's AWS-related expertise, this one's a "no brainer". Secondly, they are very available. Whenever we have a question, we get a response very quickly from them, which is nice. The third thing which I've really appreciated about their work is the fact that they don't give up. They figure things out." – Pierre Grandin, Lead Infrastructure Engineer, Healthline Media
Standard Tier:
FREE 14 day trial