AWS Cloud Managed Services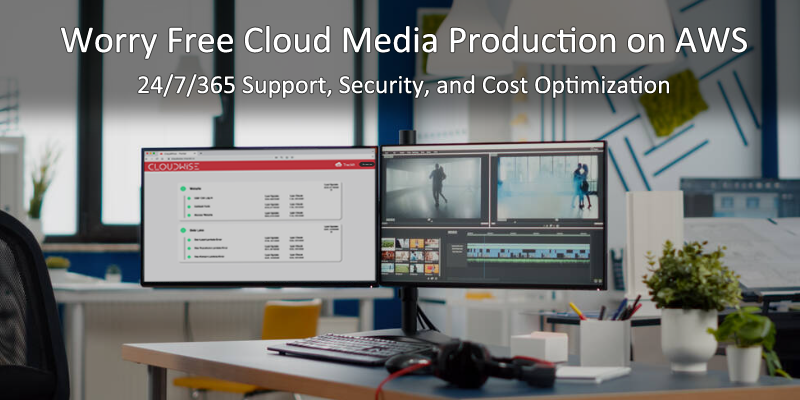 CloudWise is a combination of custom monitoring applications along with 24/7/365 worldwide support from AWS-certified TrackIt engineers. It includes real-time monitoring, security, and cost optimization, all designed to relieve the burdens of on-premise support.
Media & Entertainment Applications:
VOD/OTT Streaming Video
Collaborative Post-Production & VFX
Camera to Cloud Production Workflows
AI/ML Image Processing
Interactive Video Streaming & Video Chat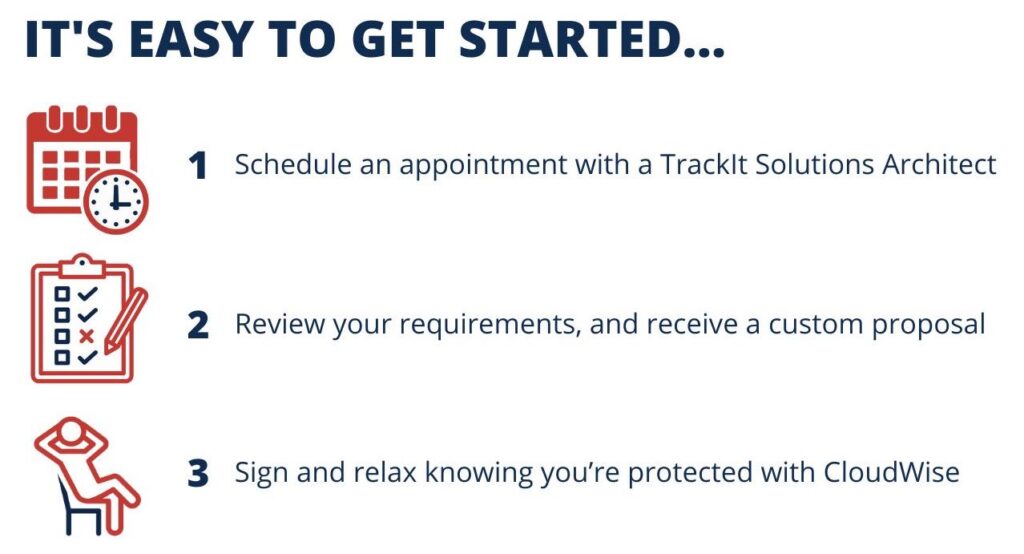 WHY CHOOSE CLOUDWISE TO BE YOUR AWS MANAGED CLOUD SERVICES PROVIDER ?
By using managed cloud services, organizations can utilize the power of cloud computing while keeping their internal resources focused on core business operations. With CloudWise, customers have interactive tools and a dedicated team committed to maximizing the benefits of AWS.
AWS EXPERTISE
Our deep understanding of AWS workflows and system requirements allows us to continuously improve cloud performance and uptime. When issues arise, our team of experts is ready to respond 24×7 with qualified support.
DATA SECURITY
The protection of data is always a paramount concern. We offer improved assurance with quarterly security reviews, ensuring that clients rest easy and know their content is secure
COST OPTIMIZATION
Finding new efficiencies is a continuous effort. With tools like the TrackIt Cost Management software, Tagbot, and Well–Architected reviews, we ensure client systems stay efficient and remain cost–effective.
VISIBILITY & REPORTING
A reliable system for monitoring performance is vital when running critical infrastructure on the cloud. We make it simple with a customized dashboard, programmable alerts, and regular reporting through exclusive TrackIt applications.
---
AWS Expertise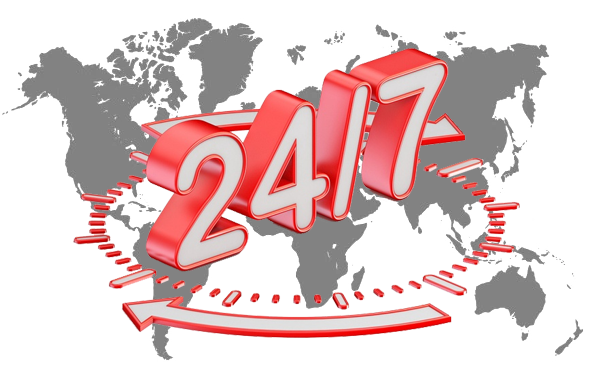 QUALIFIED AWS EXPERT READY TO SUPPORT YOUR BUSINESS 24×7
If your business runs on AWS, you might be dedicating costly internal resources to keep your services running up-to-date, and secure. With a staff located in North & South America, Europe, we are ready to respond 24×7 with qualified support.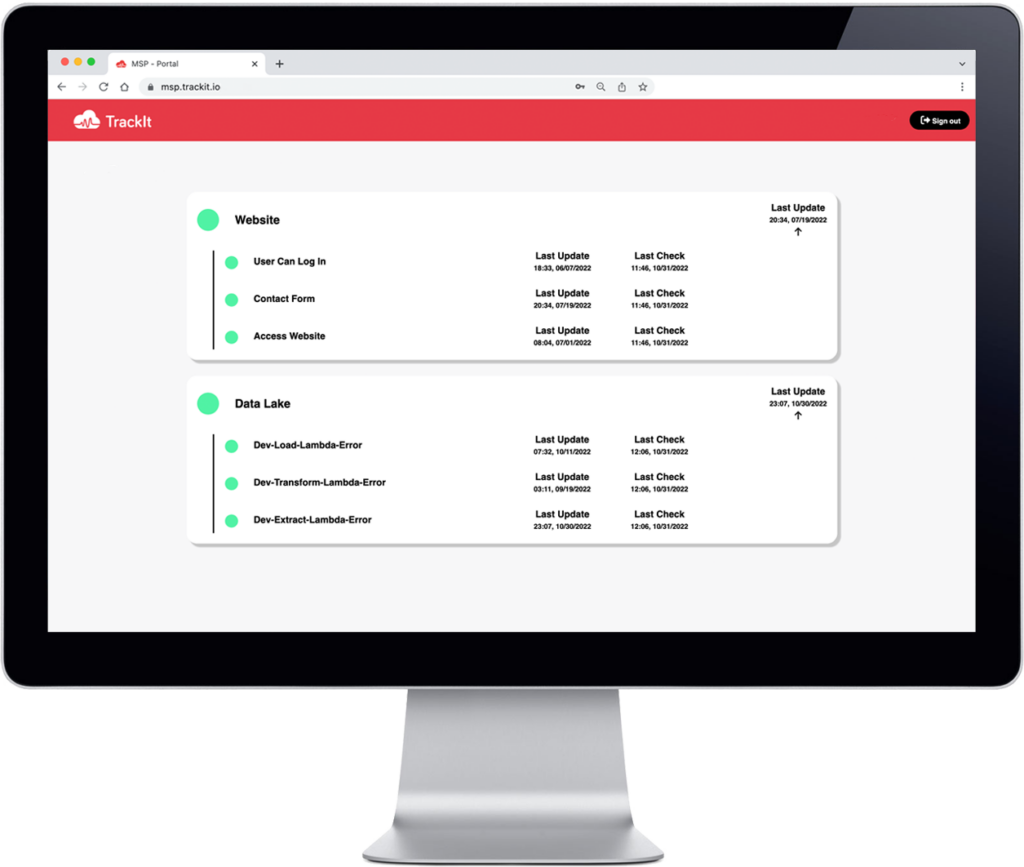 DOWNTIME AND REMEDIATION
While downtime can never be fully averted, our MCSP web portal provides access to proactive monitoring of ten health checks that identify and alert potential failures, and minimize service interruptions. When disruptions do occur, fast recovery is essential. Expert cloud engineers are available with a quick response time of 4 hours or less.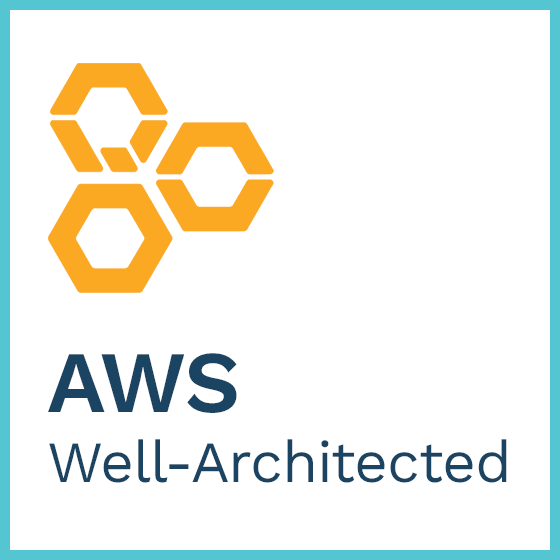 ANNUAL WELL-ARCHITECTED REVIEWS
Expert insight into your AWS cloud resources is provided, along with recommendations on how the latest architecture improvements and industry best practices can be implemented using the Well-Architected Framework. An initial well-architected review is conducted at the start of the service agreement and repeated annually.
---
Cost Optimization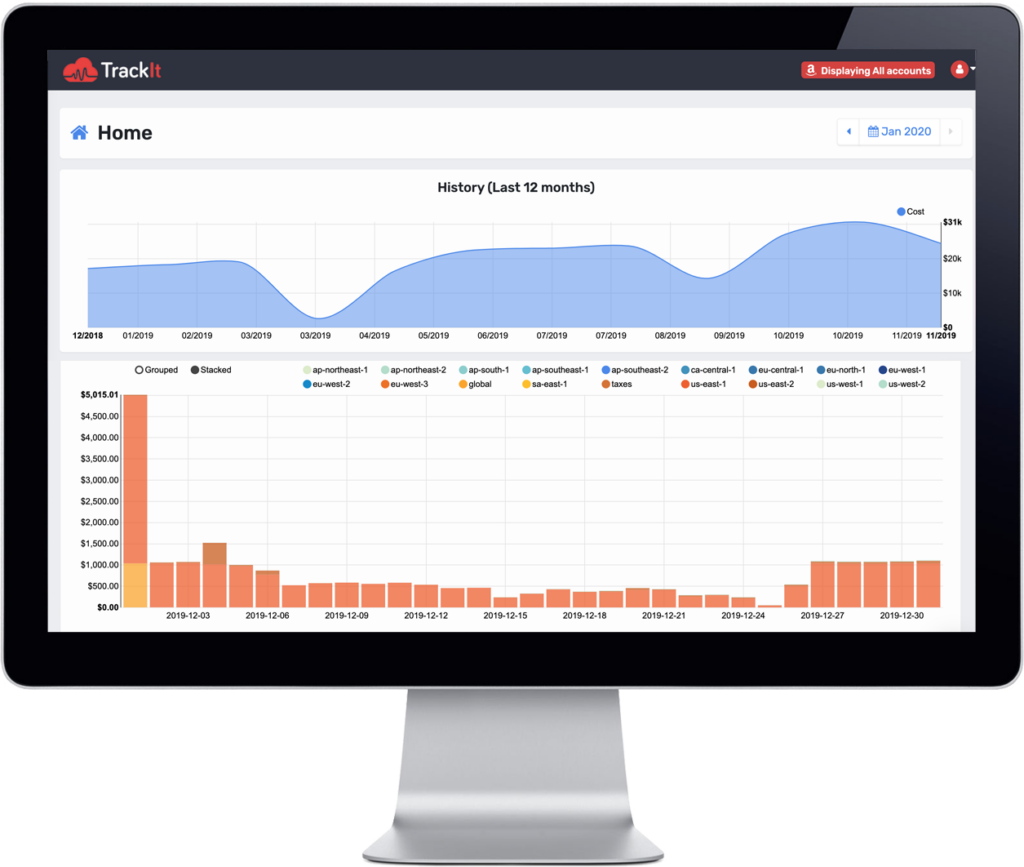 AFFORDABLE MANAGED AWS CLOUD ENVIRONMENTS
We offer a choice of 24×7 AWS-managed services to ensure the performance of your AWS cloud environment. Our services scale to accommodate changing requirements, with selectable tiers and customized monitoring options at pricing that fits most budgets. Recommendations from our cloud experts help optimize your environments for efficiency, productivity, and robustness.
These recurring efforts can result in savings on your AWS expenses.
• Monthly TrackIt App cost analysis
• Monthly Tagbot App coverage reports
• Monthly cost reviews
• Annual architecture reviews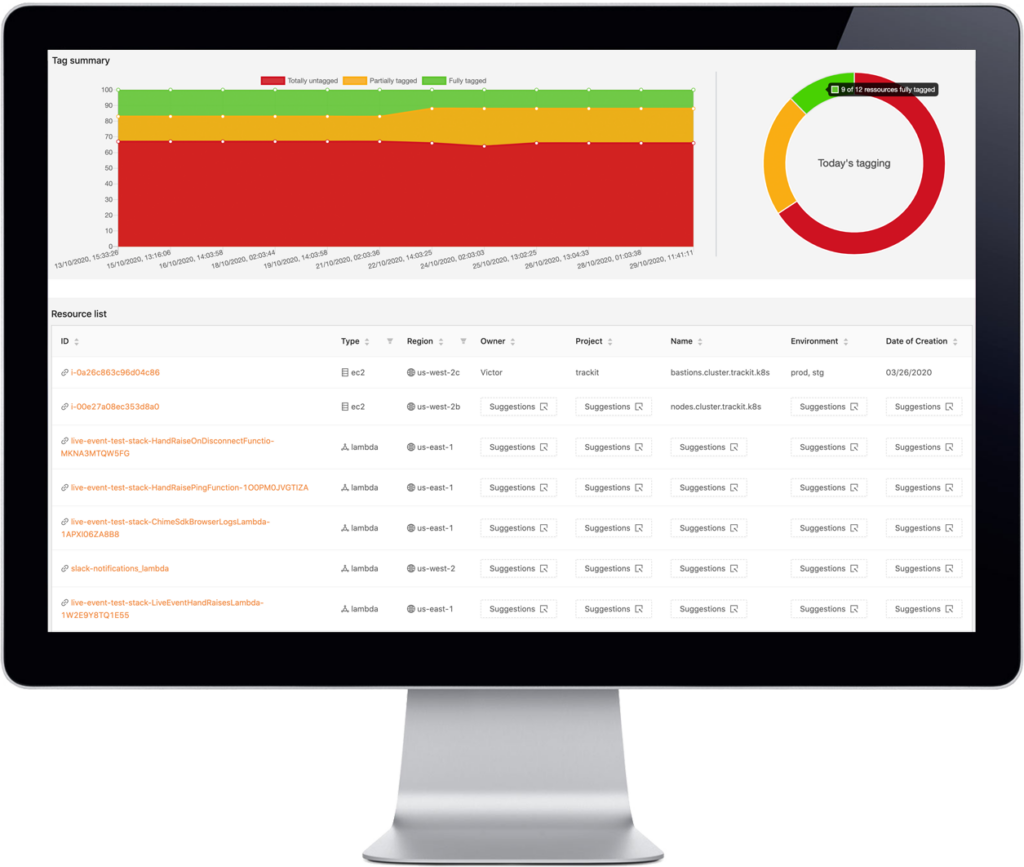 AWS INFRASTRUCTURE RESOURCE TAG REPORT THROUGH THE TAGBOT APPLICATION
Tagbot enables the identification of resources and granular reporting of the AWS cloud. As deployments grow and become more complex, the number of AWS services typically increases. Tagbot tags and tracks these resources and even identify possible missing tags to help improve the reporting of cloud costs.

1 – Dedicated tool for tagging AWS environments
2 – AI engine ensures tags remain clean and consistent
3 – Dashboard provides easy-to-use consolidated view
---
Data security
SECURITY ASSESSMENTS AND MONITORING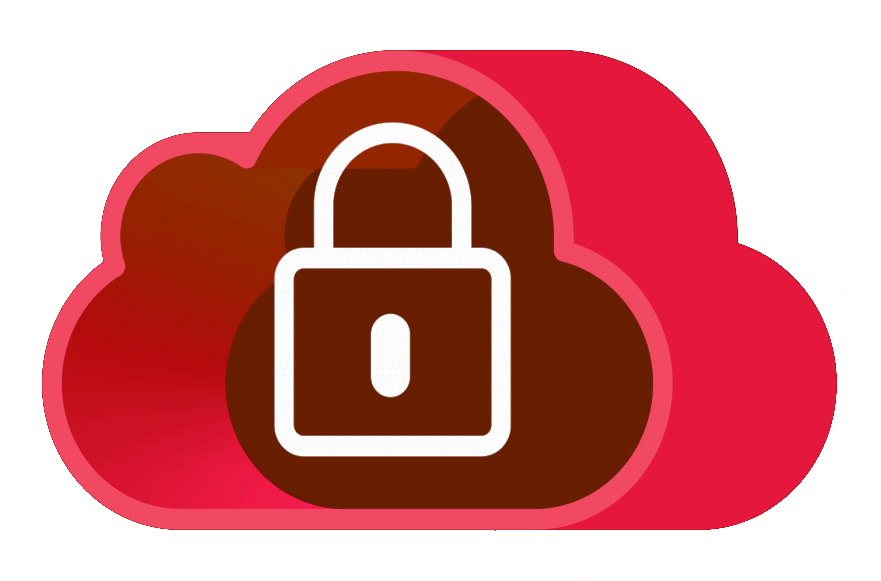 AWS cloud deployments are a continually evolving collection of services that create a more flexible and powerful way to run your business. However, this evolution comes with risk and requires vigilant monitoring and updating of your security posture. Stay updated with the latest security, risk, and compliance techniques.
• Quarterly security assessment based on AWS Well–Architected Framework
• Security monitoring with monthly reporting
---
Visibility & Reporting
INFRASTRUCTURE MONITORING AND ALERTS
Health and performance data collection is scheduled regularly from servers, virtual machines, containers, databases, and other AWS services. When an important state change is detected, notifications are sent to designated on–site operators and the TrackIt support team.
AWS UPTIME REPORTS
Monthly reports are provided with the percentage of minutes during the month in which AWS products and services were available. Regular reviews can be scheduled with the TrackIt support team to asses reports and provide recommendations.
---
Service levels

Discounts are available for service agreements of 24 months or longer.
Consulting Engineering
• Available on a project, retainer, bucket of hours, or time & material basis
---
Additional benefits for Media & Entertainment Workflows
Studio in the Cloud services for Editorial, VFX, and animation deployments :
• Studio in the Cloud
• AWS Thinkbox Deadline
AWS USER LATENCY REPORTS
Exclusive TrackIt designed application for monitoring the elapsed time between a request and the associated response is returned on AWS. Thresholds are established and alerts are sent when the latency time falls below acceptable levels.
MONTHLY AMI REVISION
Upon client request, TrackIt will update Amazon Machine Images (AMIs) once per month.
• Operating System patched and updates
• Additional software components
---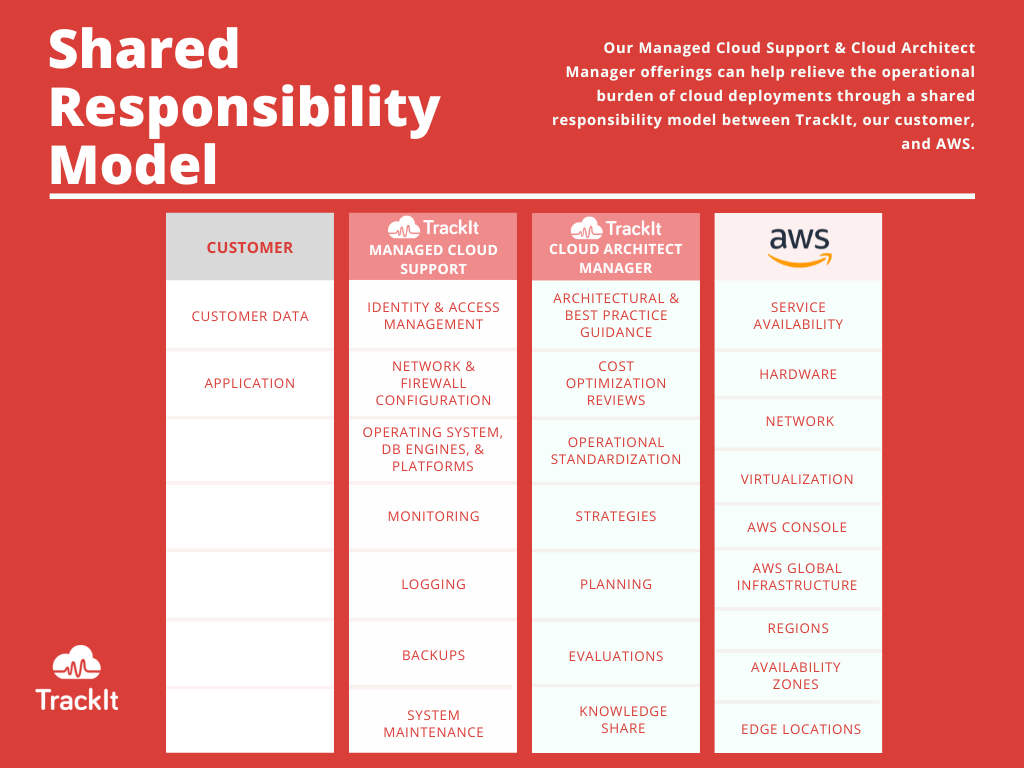 About TrackIt
TrackIt is one of the few AWS Advanced consulting partners uniquely equipped to serve companies looking to significantly save time in their video editing process. TrackIt's deep expertise in Media & entertainment workflows combined with its software development focus makes it an ideal partner that will provide your company with a tailored solution for its post-production activity.
For more information, readers can visit www.TrackIt.io.