Have you ever wondered, "What does the cloud actually do?"
Hopefully this short article will help!
We'll use Amazon Web Services (AWS) as our example. It is the most used cloud service… by far. It was also the first to launch, way back in 2006.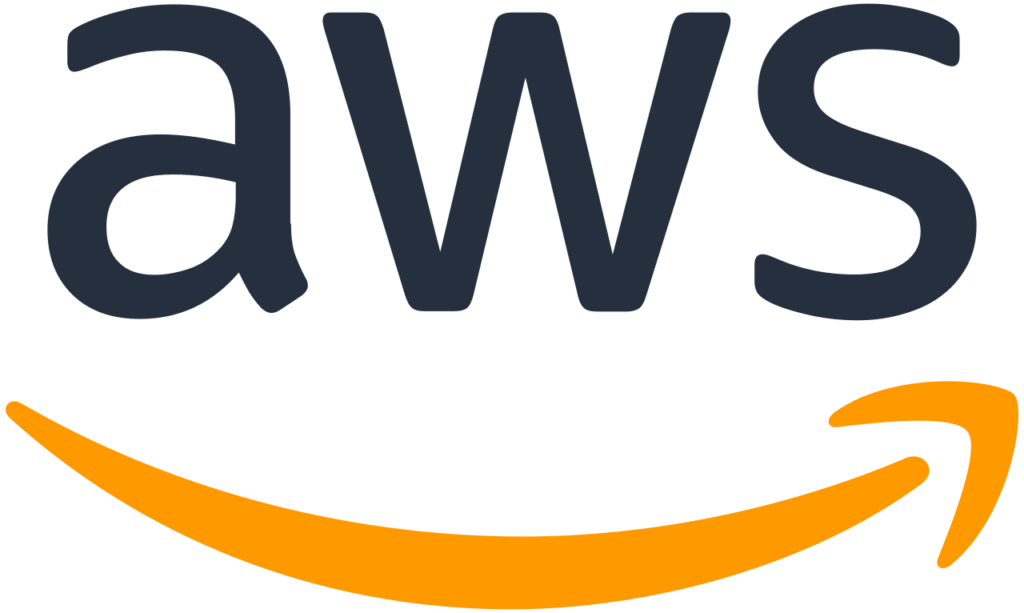 AWS provides a full and comprehensive set of solutions and capabilities for running your own compute requirements in their wholly-owned infrastructure (the cloud). CPU, networking, storage, database, analytics, content delivery, logs and notifications framework, and user management are just a sampling of core services available. Add those base-level infrastructure services to more specialized offerings such as big data applications including data warehousing, clickstream analytics, fraud detection, recommendation engines, serverless computing, and internet-of-things processing, just to name one current high-growth area, and the breadth of capabilities instantly available to your organization starts to become clear.
What does that on-demand smorgasbord of capabilities enable?
AWS helps users power their startup, host their applications and websites, create scalable mobile applications, store and manage large amounts of data, and much more – all with a pay-as-you-go model that can instantly grow or shrink as your needs change.
Public cloud providers like AWS change the financial model for companies of all sizes.  For the small company or startup, elimination of capital expenditures free resources for business generation versus sunk costs, provides the ability to scale instantly for growth – or shut off the spigot if necessary; without any liability.  For large companies, the cloud can re-instill an entrepreneurial mindset through increasing agility with accelerated development and deployments of technology. 
Large companies can reduce the constant overhead of purchasing, maintaining, and refreshing large installations of on-premise infrastructure and re-focus their effort and personnel on value-add efforts. 
There are few enterprises that can supply their IT departments with the instant access to the hundreds of ready-to-use tools and solutions available in the AWS toolbox!
If you are curious how to get started, ask us about the funding and promotional credit programs available through the AWS Partner Network.
As an Advanced Consulting AWS Partner, Trackit is able to help you in a broad range of infrastructure and application areas that can help you build and maintain rock-solid AWS infrastructure.
Contact Us to Request for More Information
About TrackIt
TrackIt is an Amazon Web Services Advanced Tier Services Partner specializing in cloud management, consulting, and software development solutions based in Venice, CA.
TrackIt specializes in Modern Software Development, DevOps, Infrastructure-As-Code, Serverless, CI/CD, and Containerization with specialized expertise in Media & Entertainment workflows, High-Performance Computing environments, and data storage.
TrackIt's forté is cutting-edge software design with deep expertise in containerization, serverless architectures, and innovative pipeline development. The TrackIt team can help you architect, design, build and deploy a customized solution tailored to your exact requirements.
In addition to providing cloud management, consulting, and modern software development services, TrackIt also provides an open-source AWS cost management tool that allows users to optimize their costs and resources on AWS.