Virtual Desktop
Work at home. The bursty nature of modern work environments. Rapid changes in applications and the underlying computer technology needed to support them. The evolution of work going forward will require more flexibility, scalability, and adaptability than ever before. The 40-year model of regularly spending CapEx on personal computing upgrades for employee populations is falling behind the needs of current and future business models. It's time to take a closer look at cloud-based virtual desktop technology and how it can answer the modern realities of business.
Amazon Studio in the Cloud and Nimble Studio
Amazon Studio in the Cloud and Nimble Studio enables companies to quickly set up and run their own content creation studios entirely in the cloud. Creative studios leveraging Studio in the Cloud and Nimble Studio can quickly, and easily onboard artists located across the world to produce high-quality interactive content, visual effects, and 2D/3D animations.
Benefits of Studio in the Cloud and Nimble Studio:
| | | |
| --- | --- | --- |
| Rapid Deployment | Scalable | Ideal for Remote Work |
| Simple & Straightforward Pricing | Enhanced Collaboration | Secure |
Rapid Deployment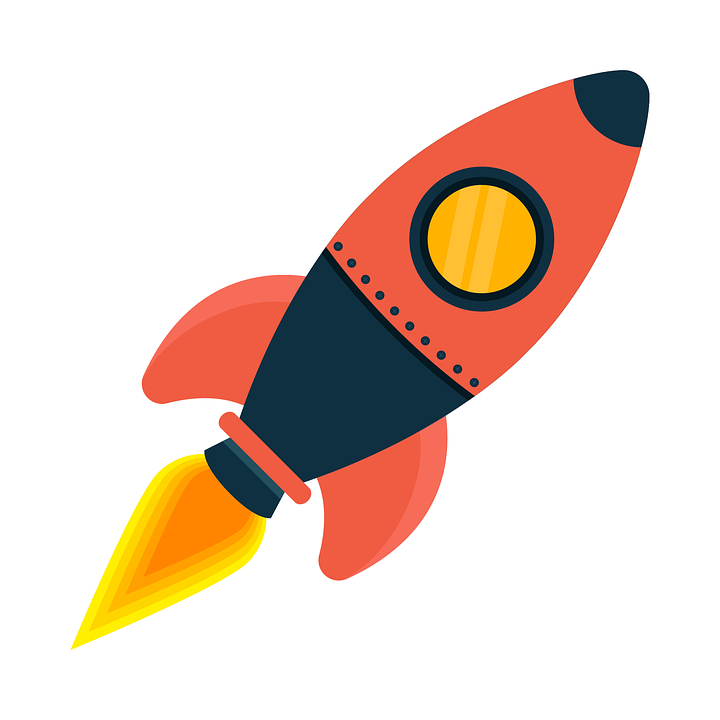 Get your content creation pipelines up and running within hours. Studio in the Cloud and Nimble Studio's automation capabilities along with its pre-built Amazon Machine Images (AMIs) help accelerate the process of setting up virtual workstations, storage, and render farms.
Scalability
Studio in the Cloud and Nimble Studio automatically configures and deploys AWS services to ensure that they match your ever-evolving business requirements. Rapidly add new artists to projects and execute new creative strategies without having to worry about provisioning more workstations or storage.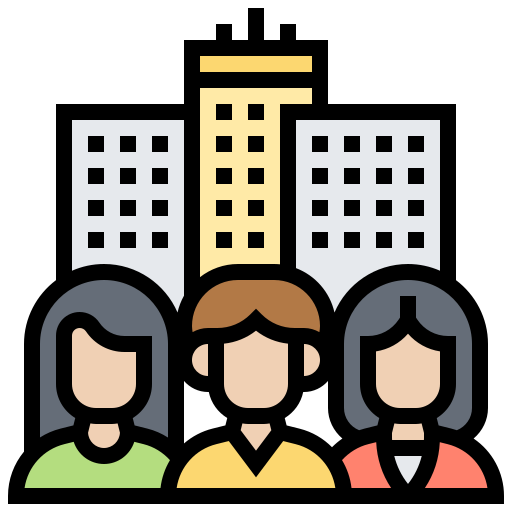 Remote Work Friendly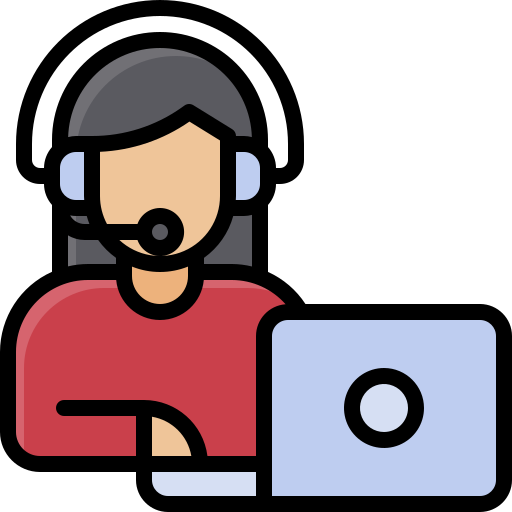 Onboard artists located remotely within minutes and also provide them with access to the latest software and hardware technologies.
Simple & Straightforward Pricing
A simple and straightforward by-the-hour pricing structure that includes, without extra charges, all the underlying virtual workstation elements such as AWS EC2 and Elastic Block Store (EBS), as well as egress charges from pixel streaming the remote video display stream.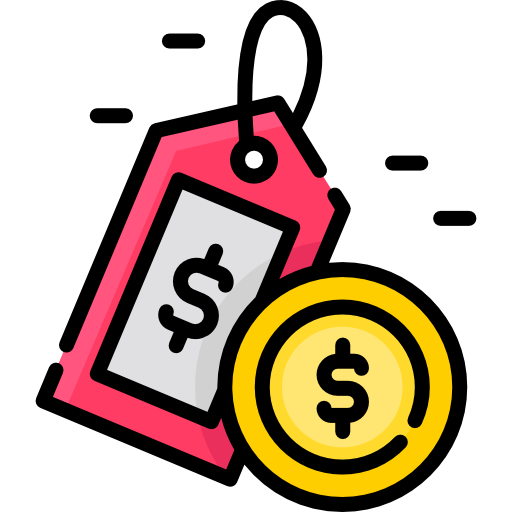 Enhanced Collaboration Between Artists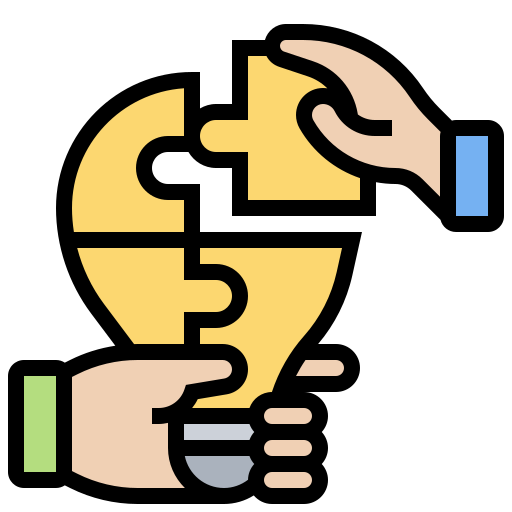 Studio in the Cloud and Nimble Studio simplifies the process of adding new users, granting permissions, and sharing data between artists.
Secure
Build your creative studio on the globally-trusted and secure Amazon Web Services infrastructure.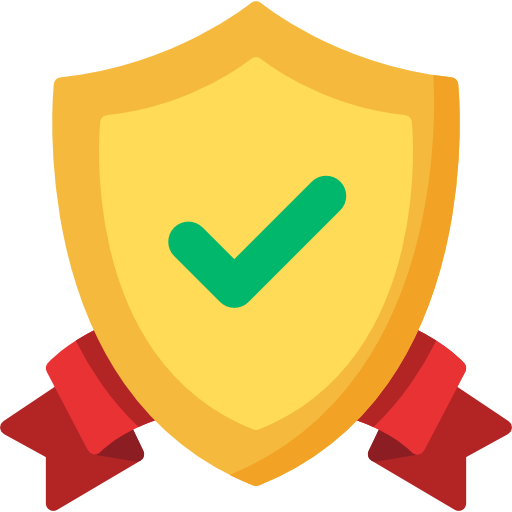 Video Demonstration
Articles & Whitepapers
AWS Thinkbox Deadline

Deadline is a hybrid administration and compute management solution offered by AWS that is used to manage render farms with physical and virtual machines running both on-premises and on AWS. Often employed in the M&E (Media & Entertainment) and AEC (Architecture, Engineering, and Construction) industries, Deadline can be used to set up hybrid render farms of on-premises and cloud nodes or farms that run entirely on the AWS cloud.
Video Demonstration
Amazon Workspaces
Amazon Web Service's DaaS solution, Amazon Workspaces, can be used to rapidly give employees anywhere access to a virtual desktop through a simple web browser interface. It follows AWS' pay-as-you-go pricing structure – you only pay for the Workspaces you launch – either on an hourly or monthly basis. Like other DaaS solutions, Workspaces assists in reducing the management of hardware, OS, and VDI.
Benefits:
Simplify desktop delivery, in an instant
Use Workspaces to help manage and deploy desktops to your users
No inventory besides laptops, desktops, or even Chromebooks with a local web browser to manage
Reduce costs
Provides on-demand access to cloud desktops with all of the resources at hand in AWS, leaving no need to overspend on over-provisioned on-premise resources
Replace CapEx spending with an OpEx model to more accurately align with business goals, facilitate reporting, and provide for deterministic cost allocation
Provide access to the most modern compute power to any or every employee at any time; no more depreciation for aging hardware
Keep your data secure
Workspaces are deployed in a Virtual Private Cloud (VPC), controlling infrastructure access to only the specific users resources required in the AWS Cloud using AWS Key Management System, while making sure no data is stored locally
Ensures user data is secure with protected storage in the cloud
Centrally manage and scale your global desktop deployment
Accessible in many AWS regions while allowing access to cloud desktops in multiple areas
The AWS console is available to centrally manage all of your Workspaces, and you can automate management with tools like CloudFormation or Terraform
Use cases:
Provide secure cloud desktops for remote, mobile, and contract employees
Provides an accessible cloud desktop no matter where you are
Helps with employees who are mobile or remote to gain access to necessary business applications
Enable bring your own device
Ability to run a cloud desktop on all your devices and certain browsers including Mac, PC, Android tablets, and iPad
Rapidly provision and scale desktops for software test and development
Instead of Dev teams using on-premise hardware (which is often much more costly than using AWS Cloud) Workspaces provides the tools Dev teams need to quickly and efficiently build applications
Quickly provision persistent desktops for classroom and lab settings
Students and instructors have access to workspaces for better learning experiences
Rapid integration during mergers and acquisitions
Workspaces enables teams to adapt to changing organization structures
Helps with on and off-boarding employees quickly, while giving them secure access to all resources they may need
Media & Entertainment Use Cases
Editorial in the Cloud
Cloud Editorial is becoming a far more common model for editors, reviewers and QA personnel to collaborate.
The ability to use either standard Amazon Workspaces instances for moderate editing requirements, or the most modern custom instances (GPU-enabled, etc) for those sessions that require it, supplies a geographically dispersed creative workforce with the ability to "dial-in" the exact environments necessary for the job. The transition to an OpEx model also provides much better cost reporting and facilitates an easy path to the accurate allocation of costs to projects or customers.
Once editorial and content are in the cloud, including the value-add capabilities of AWS' broad services offering can accelerate and augment your workflows further and farther than ever before. Add metadata extraction via ML/AI, transcoding, packaging, distribution, archiving, and disaster recovery in a far easier fashion than locking your business into on-premise or co-location CapEx'd hardware solutions.
---
Animation and Special Effects
While including the same benefits as Cloud Editorial above, running VFX in AWS virtual desktops adds the ability to spin up and down an almost unlimited amount of on-demand compute power.
Struggling to make delivery deadlines because you don't have the ability to bring on artists quickly enough, or the rendering power to bring a project across the finish line in time can be mitigated by AWS' ability to deploy almost instantly, anywhere, and to any scale. Amazon Studio in the Cloud and Nimble Studio, a new AWS service is a great place to start, providing a basis not only for GPU-based virtual desktops but also the entire pipeline.
---