For AWS users who are beginning to shift their focus towards optimizing their costs on AWS, there's one step that's absolutely essential for them to take to get started in their optimization journeys – Enabling AWS Billing.

Enabling your AWS Bills is the only means for you to record your billing data and to analyze the evolution of your spending over a period of time. However, there is no information provided by AWS itself that shows you how to do this. So we've decided to come up with a post that will walk you through the process of setting up your AWS bills.

The following are the instructions you need to follow to enable your AWS Billing:
1. Go to your Billing reports setup page and click Create Report
2. Choose a report name, select Hourly as the Time Unit and Include Resource IDs (see screenshot). You can then click Next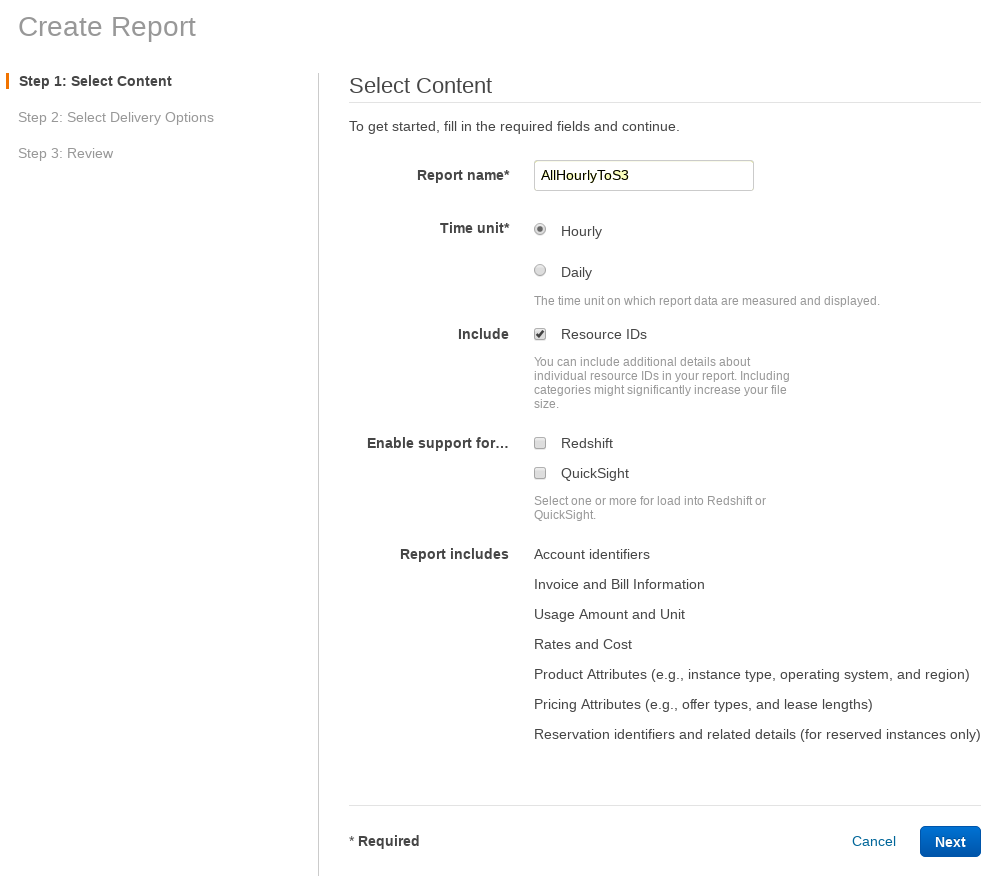 3. Create an S3 Bucket to store your bills and fill the field. You don't need to set a Report path prefix.Select GZIP as Compression, then Submit (see screenshot). You can then review your settings and Submit again.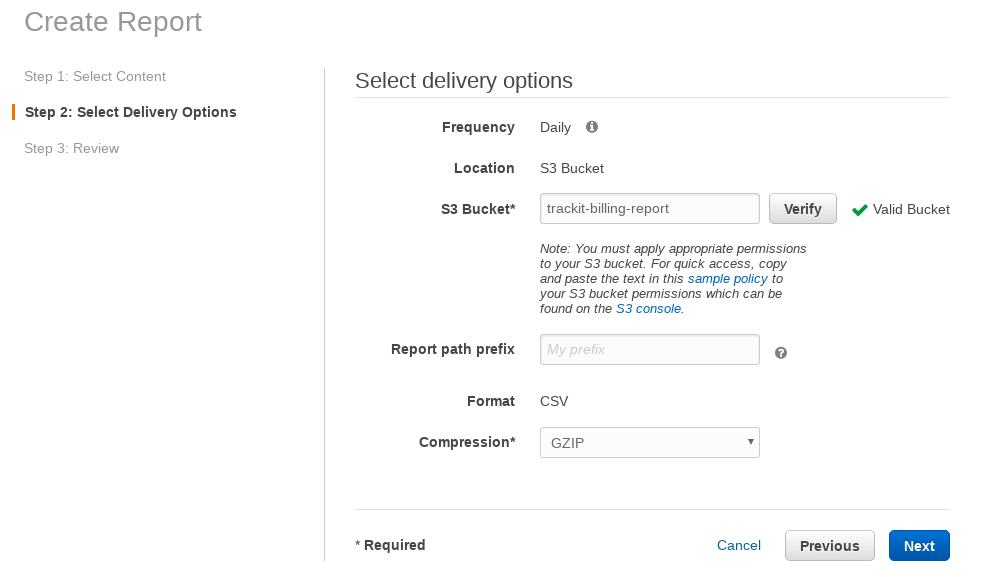 All in all, shifting one's focus towards cost optimization is essential for long-term AWS users, especially those who are looking to scale. By prioritizing optimization as early as possible in your journey as an AWS user, you'll be able to luxuriously plug any leaks you may have in your budget while they are small. And it all begins with enabling your AWS billing. This provides you with the records you need to analyze your spending and to identify areas that need to be optimized.